Next Week: Torino
11.07.2013 // 03:13 pm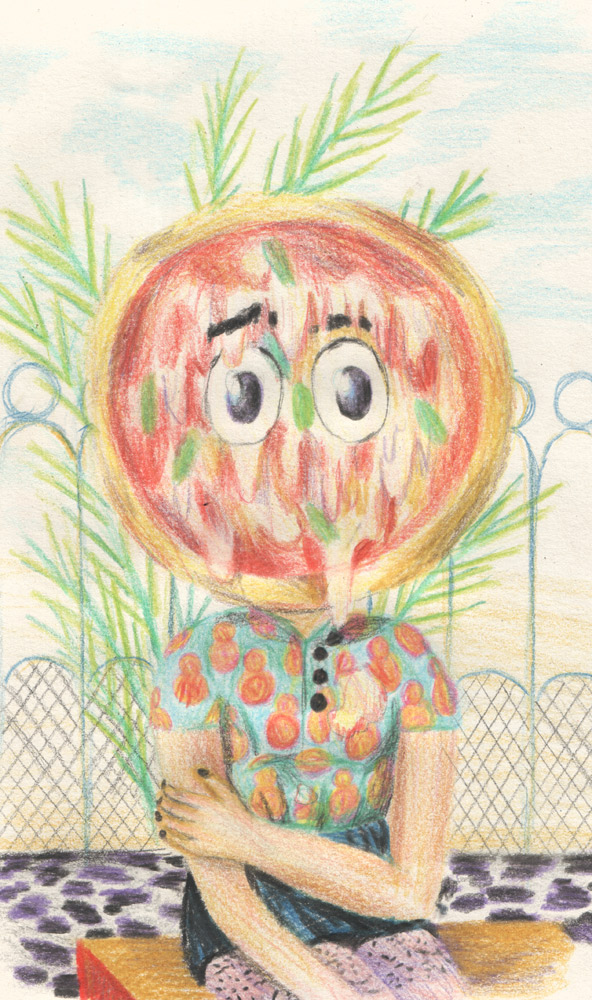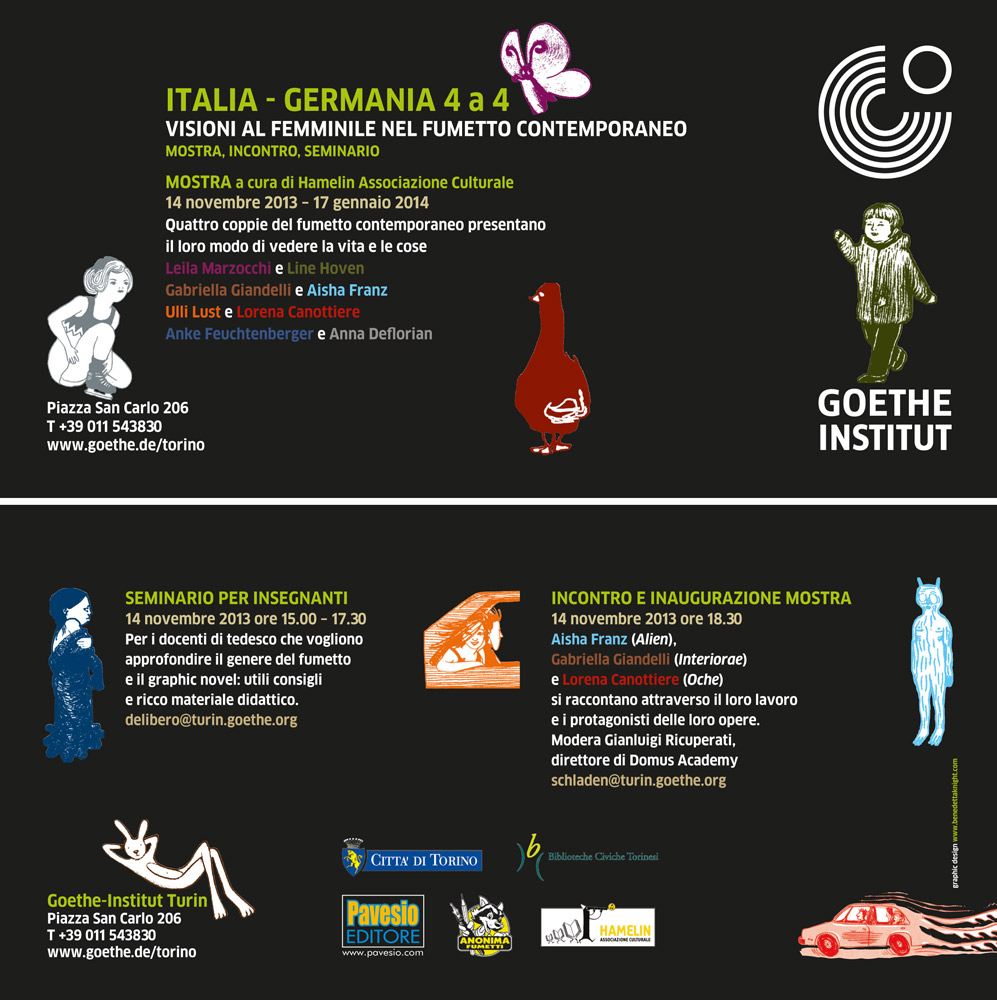 One response to "Next Week: Torino"
Jefferson N. Benson says:
December 8th, 2013 at 6:25 pm

With enough boldness and grit, Mr Hollande could now reform France. His party holds power in the legislature and in almost all the regions. The left should be better able than the right to persuade the unions to accept change. Mr Hollande has acknowledged that France lacks competitiveness. And, encouragingly, he has recently promised to implement many of the changes recommended in a new report by Louis Gallois, a businessman, including reducing the burden of social charges on companies. The president wants to make the labour market more flexible. This week he even talked of the excessive size of the state, promising to "do better, while spending less".
Leave a Reply