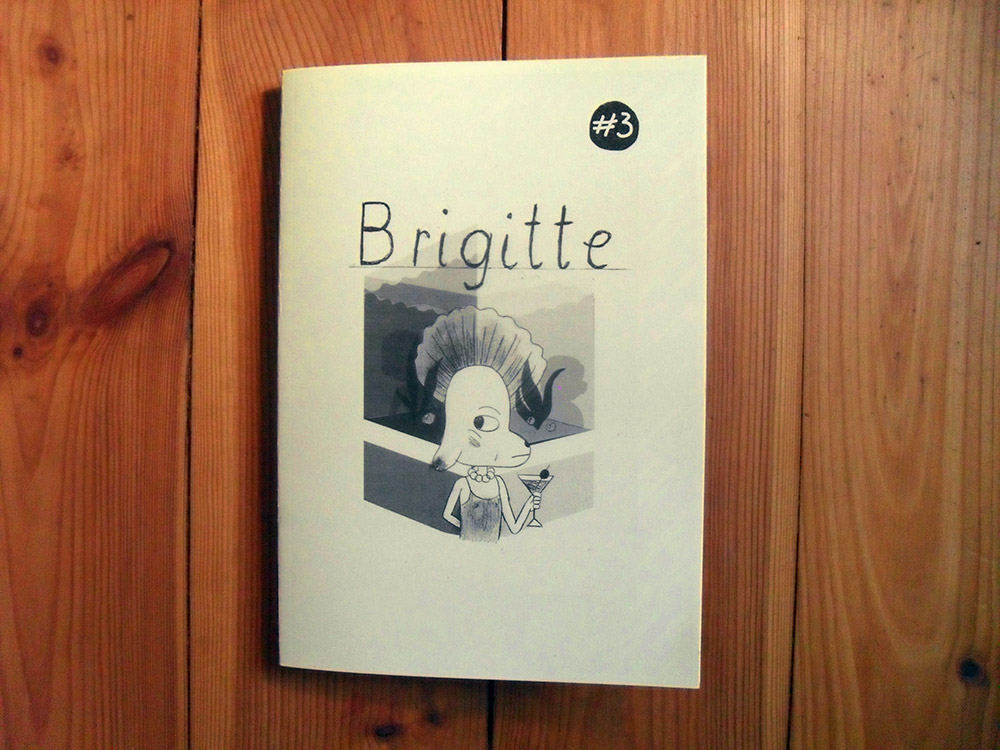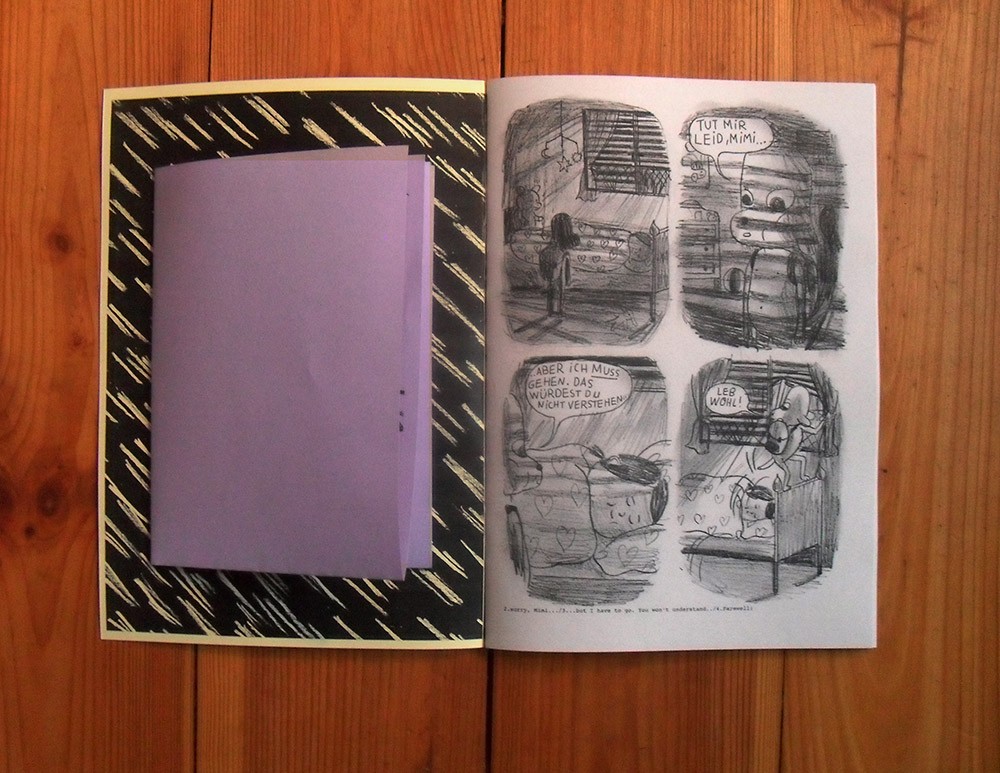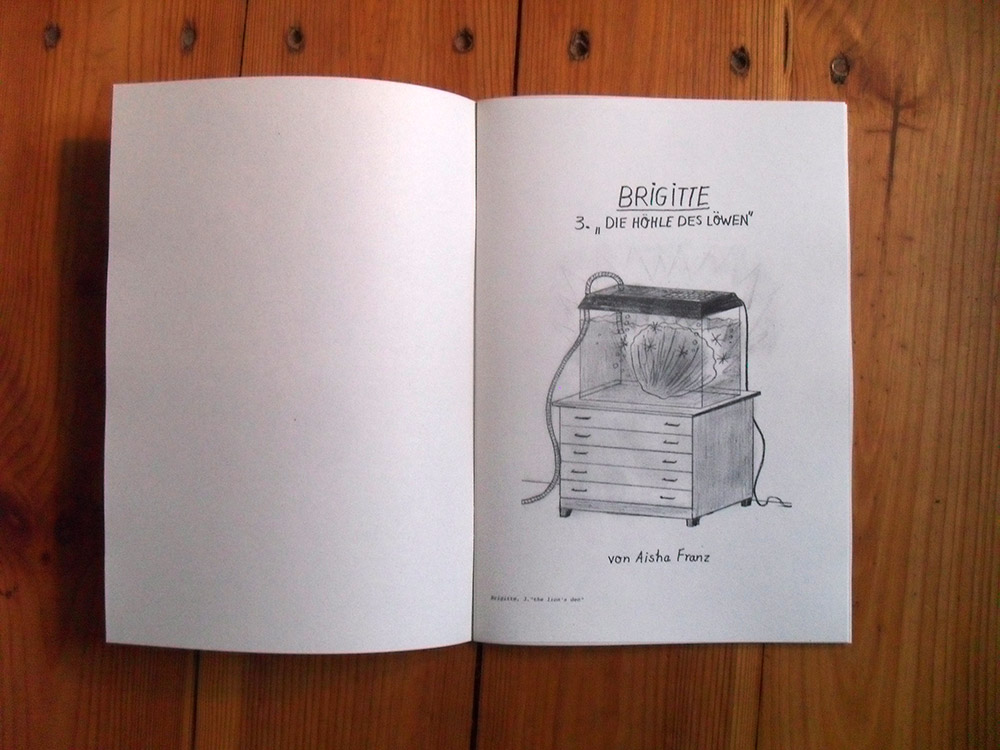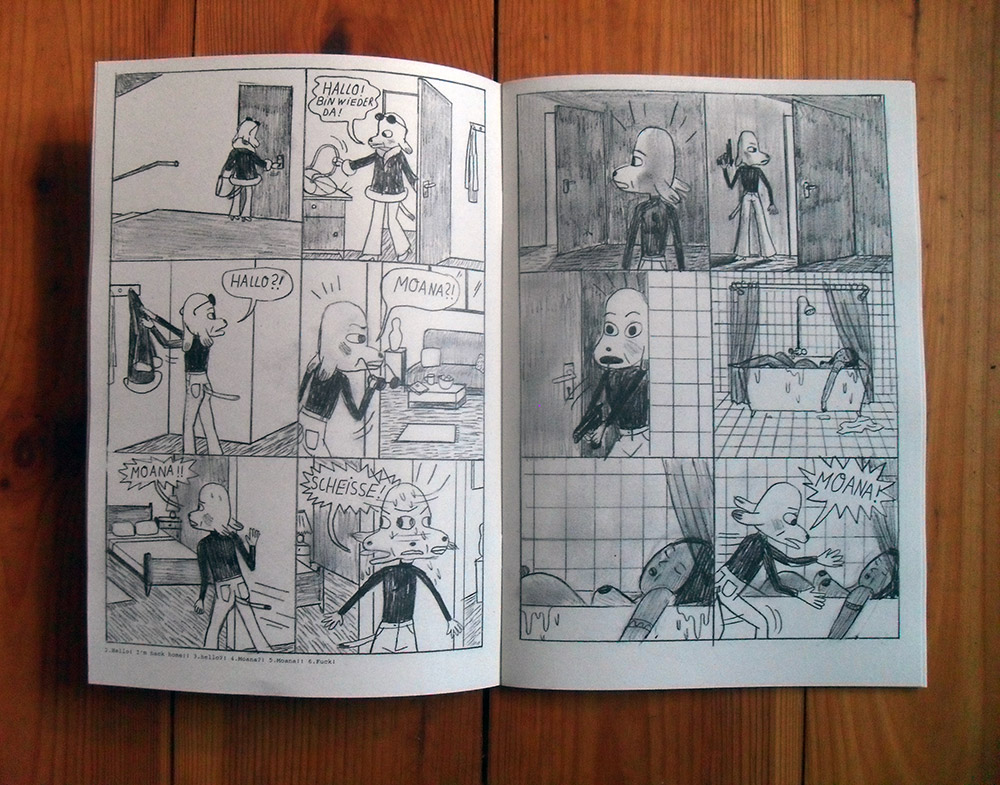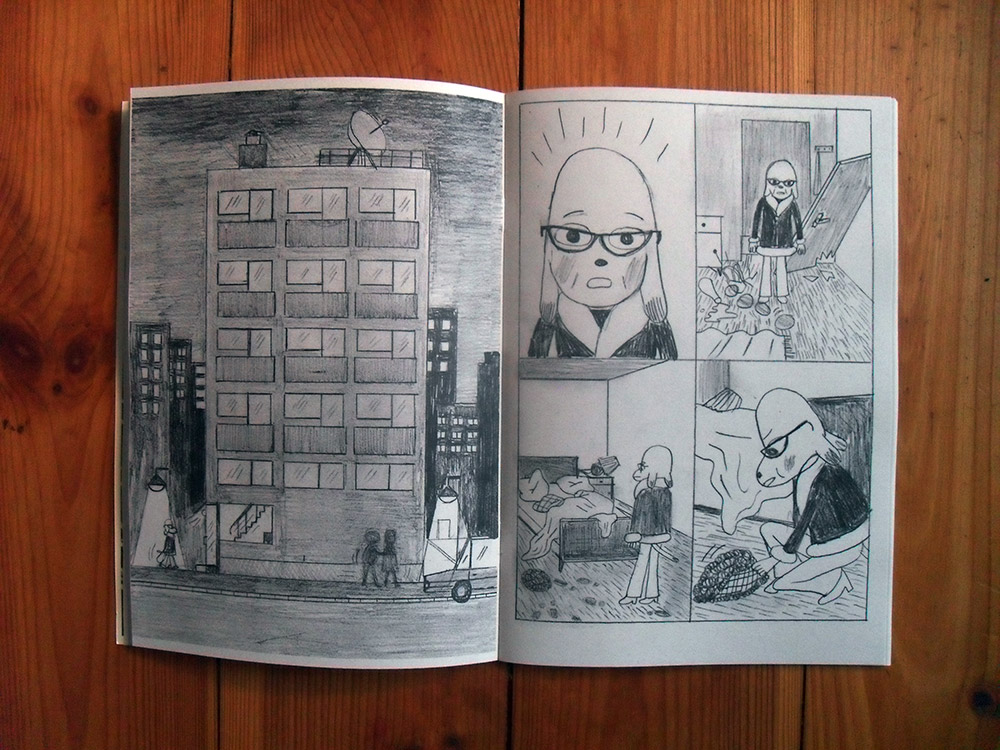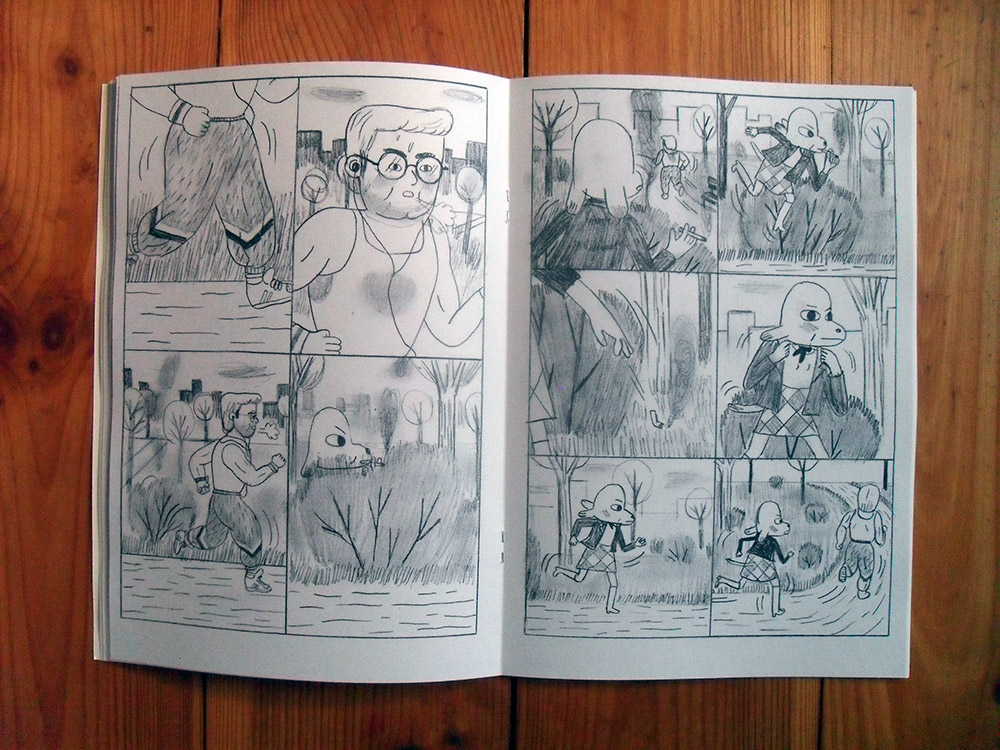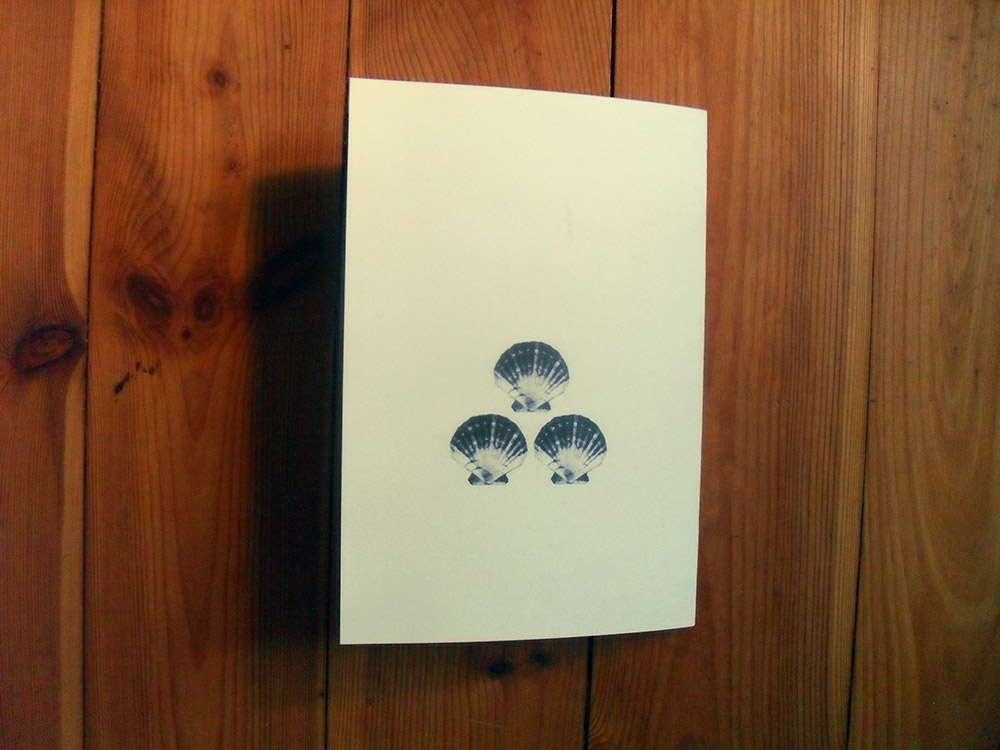 "Brigitte" is about a female secret agent who is actually a dog. Besides of being tough and highly professional, she has a soft and also weak side showing of her grief about not being able to have children.
Brigitte is an ongoing zine-serial starting with the first two episodes "The pearl hoard"
and "Revenge is precious".
Brigitte #3, "Die Höhle des Löwen / The Lion's Den"
14,5 x 21cm/ b&w/ 56 pages/ german with english subtitles/ 5 € (+shipping)
For those who haven't read the first two issues of Brigitte,
issue #3 includes a summary of the story so far, in german AND english: