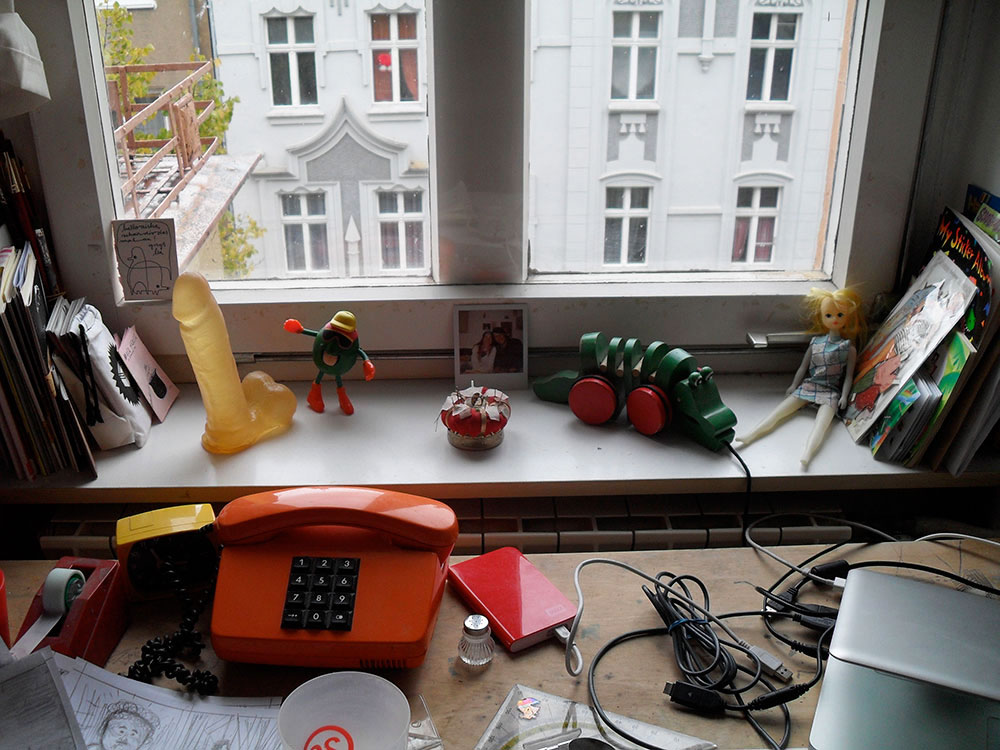 My Name is Aisha Franz, I was born in Fürth/Germany in 1984 and was named after an elephant from TV.
I studied Visual Communication at the School of Art and Design in Kassel where I specialized on illustration and graphic storytelling. Since my graduation in 2010 I work as a freelance illustrator and comic artist in Berlin.


Email: aisha@fraufranz.com
Visit my flickr !